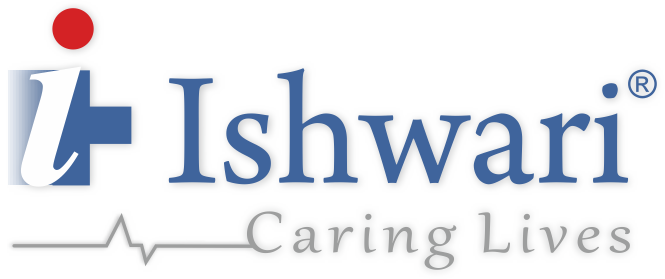 About Us
Company Profile
Ishwari Healthcare Pvt. Ltd.is a progressive & innovative company dedicated to serve world market by providing superior services, user-friendly and state-of-the-art Healthcare Disposables & Devices conforming to international standards at competitive prices. Incorporated in year 1998, the Company has created distinct identity in short span of time. Putting technology to the best use combined with the spirit of innovativeness and creativity, the Company is providing world-class products to cater the needs of global customers more effectively and efficiently. ficiently. Patient safety and comfort are of the highest concern in our industry and so we strive to produce high quality, trustworthy products, with superior functionality so as to make this world a better place to live.
Manufacturing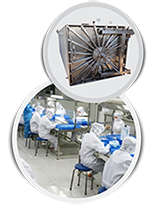 The medical & technical professionals committed to updating with the technological advancement in the field are manufacturing the products. The production is carried out in a harmonious environment within process quality control to the highest consistency with traceability and documentation. Production facilities have been constructed and maintained in line with the Good Manufacturing Practices (GMP). The products are manufactured in an advanced and integrated plant having in-house ultra modern facilities for production and equipped with all kinds of latest machineries, blister packaging, ethylene oxide gas sterilization, and a class 10,000 clean room for assembly line validating highest level of clinical safety. Disposable medical devices are sterilized by ethylene oxide gas complying with the requirements of EN 550.
Quality Edge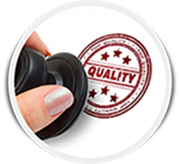 Quality is our most successful attribute & is given big emphasis. There is an intensive check at every stage of production. Production process documentation ensures "defect-free" consistent quality of our products. All raw materials and finished products are submitted to stringent quality control by a highly qualified team and all products are tested for clinical safety and continuously monitored for Bio-burden, Endotoxins and sterility etc. All our products are designed and manufactured to meet the requirements of international quality standards such as ISO and EN standards. In continuing with our quality initiative, the Company has audited and certified for the compliance to ISO 9001:2015, ISO 13485:2016 & "CE" Certification (product compliance with European Medical Devices Directive - MDD 93/42/EEC).
Dedicated Team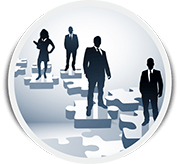 We uphold the view that company's real assets & key strengths are the group of well-experienced and well-trained employees managing various departments. This team of most dedicated, vigilant,technically competent and quality conscious personnel ensures that they understand every requirement of our client and device a particle product delivery plan.
Exports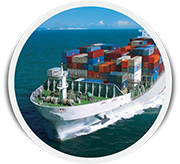 The Company set its foot firmly on foreign soil. Export leanings automatically engender a quality orientation. Driven by these considerations, we rules out any compromise on quality. The Company's export-orientation has created markets for its product across the globe. With Total Quality Management and sincere customer oriented culture, Ishwari Healthcare has carved a niche for itself in the domestic and global markets.