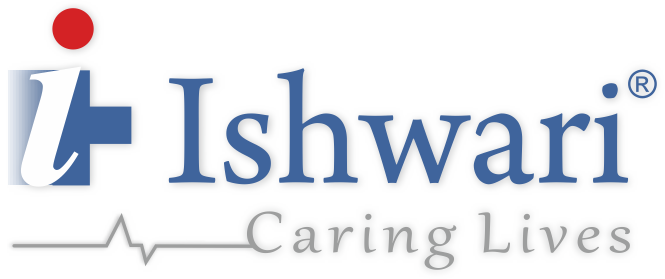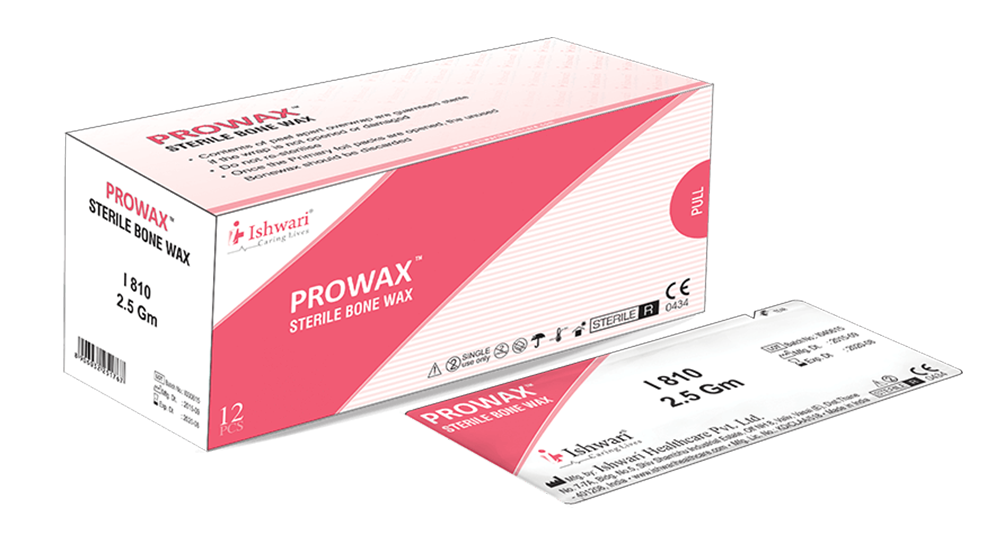 Description
:
PROWAX is a sterile mixture of beeswax, paraffin wax and iso propyl palmitate. Bone wax is used to help mechanically control bleeding from bone surfaces during surgical procedures by providing hemostasis in bleeding bone. It controls bleeding of bone by blocking the holes and causing immediate bone hemostasis.
Bone wax is used in procedures that involve cutting through bones like sternotomy, thoracic, neurosurgery, orthopedic, oral and maxillofacial surgeries.
Special Features
:
Soft, easy to form and to apply
Bio-chemically inert and partially resorbable
Helps local haemostasis by functioning like a mechanical barrier
Compatible with body tissues, does not induce skin irritation or any allergic reactions
Provided sterile for single use only
Composition
:
Bees wax I.P., white hard paraffin wax I.P., ISO propyl palmitate U.S.P.
Sterilization
:
Gamma Radiation
Applications
:
Used for open heart and thoracic surgery, neuro surgery, orthopaedic surgery
Packing
:
2.5 gms per unit pack