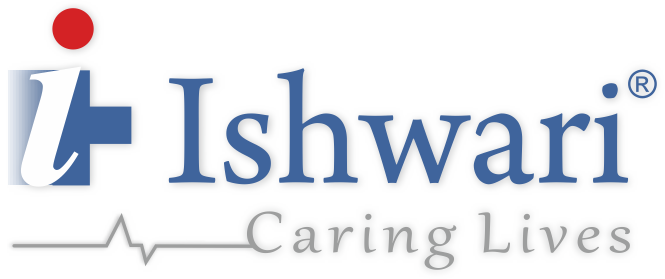 Quality & Certifications
Quality Edge:
Quality is our most successful attribute & is given big emphasis. Patient safety and comfort are of the highest concern in our industry and so we strive to produce high quality, trustworthy products, with superior functionality so as to make this world a better place to live.

All our products are designed and manufactured to meet the requirements of international quality standards such as ISO and EN standards. In continuing with our quality initiative, the Company has audited and certified for the compliance to ISO 9001 : 2015, ISO 13485 : 2016 & "CE" Certification (product compliance with European Medical Devices Directive - MDD 93/42/EEC).
Quality Assurance:
The Production facilities have been constructed and maintained in line with the Good Manufacturing Practices (GMP). The medical & technical professionals committed to updating with the technological advancement in the field are manufacturing the products.

Ishwari Healthcare has developed, documented, implemented, maintained and continually improves its Quality System to ensure compliance with national and international Quality Systems standards and regulations and to ensure that products adhere to specified requirements.
Quality Control:
The production is carried out in a harmonious environment within process quality control to the highest consistency with traceability and documentation.

There is an intensive check at every stage of production. Production process documentation ensures "defect-free" consistent quality of our products. All raw materials and finished products are submitted to stringent quality control by a highly qualified team and all products are tested for clinical safety and continuously monitored for Bio-burden, Endotoxins and sterility etc.
Our Quality Certifications: