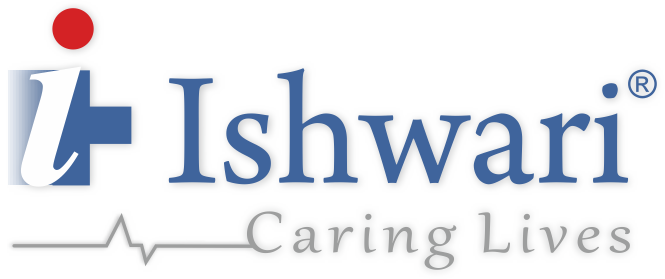 Welcome to Ishwari Healthcare . . . .

Ishwari Healthcare Pvt. Ltd. is a progressive & innovative company dedicated to serve world market by providing superior services, user-friendly and state-of-the-art Healthcare Disposables & Devices conforming to international standards at competitive prices. Incorporated in year 1998, the company has created distinct identity in short span of time. Putting technology to the best use combine d with the spirit of innovativeness and creativity,
. . . . Quality Edge

Quality is our most successful attribute and is given big emphasis. Patient's safety and comfort are of the highest concern in our industry. Ishwari Healthcare complies always with international quality standards such as EN ISO 9001:2015 and EN ISO 13485:2016 as well as "CE" Marking. All raw materials and finished products are submitted to stringent quality control by a highly qualified team.




News & Events

MEDICA
Dusseldorf, Germany

ARAB HEALTH
Dubai International Convention & Exhibition Centre (DWTC), Dubai, UAE

MEDICAL FAIR
Bombay Convention & Exibition Center Goregaon East, Mumbai, India