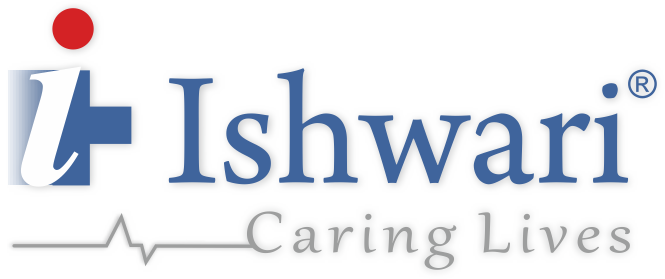 PROCRYL
Rapid
Braided & Coated
Polyglycolic Acid (PGA) Suture
(Fast Absorbable)
Description
:
PROCRYL Rapid Sutures are coated, braided, synthetic absorbable sterile surgical suture for short term wound support.
PROCRYL Rapid is recommended only when faster absorption is desired. The higher homopolymer of glycolide, is reduced to simpler polymer for fast absorption. It reduces pain and discomfort. Tensile strength is higher than gut suture.
Special Features
:
Quick and predictable absorption, short and consistent wound support, no need for suture removal, excellent tensile strength, excellent knot security, excellent handling properties, minimal tissue reaction, smooth tissue passage
Material
:
Polyglycolic Acid- Braided & Coated
Coating
:
Calcium Stearate and Polycaprolactone
Wound Support
:
Short term, 7-10 Days
Absorption Profile
:
42 days, absorbed by hydrolysis
Sterilization
:
Ethylene Oxide
Applications
:
Oral and scalp wounds, episiotomy surgery, closure of laceration under cast etc.
U.S.P. Range
:
Gauge sizes 3-0 to 0, supplied as needled sutures and ligatures